2022 Graduate
Leonardo Brasiliense, MD
Currently participating in an Endovascular Fellowship at Swedish Medical Center, Seattle, Washington
Medical School:  Marilia Medical Schoo, Sao Paulo, Brazil
Neurosurgery Interests:  Cerebrovascular/Endovascular, Complex Skull Base Surgery and Neuro-oncology
2021 Graduate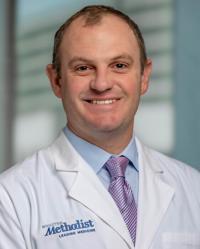 Wyatt L. Ramey, MD
Current Practice:  Assistant Professor of Neurosurgery, Weill Cornell College of Medicine, Houston Methodist Hospital, Department of Neurological Surgery, Houston, Texas
Medical School:  Creighton University School of Medicine, Omaha, Nebraska
Neurosurgery Interests:  Complex spine surgery, spine deformity surgery, spine revision surgery, scoliosis, spine trauma, spine oncology, neurotrauma
Research Interests:  Patient outcomes in spine surgery, spine trauma, central cord syndrome, anatomical studies, medical education
2020 Graduate

Robert W. Bina, MD
Current Practice:  Banner University Medical Center - Phoenix Campus, Phoenix, Arizona
Medical School: University of Arizona - Phoenix
Neurosurgery Interests: General Neurosurgery, Epilepsy Surgery, Functional Neurosurgery, Ethics, Neurotrauma, Neuropsychiatric Surgery

2019 Graduate

Nikolay Martirosyan, MD
Current Practice: Complex Spine Neurosurgery Faculty, Allen Hospital, Waterloo, Iowa
2017 Graduate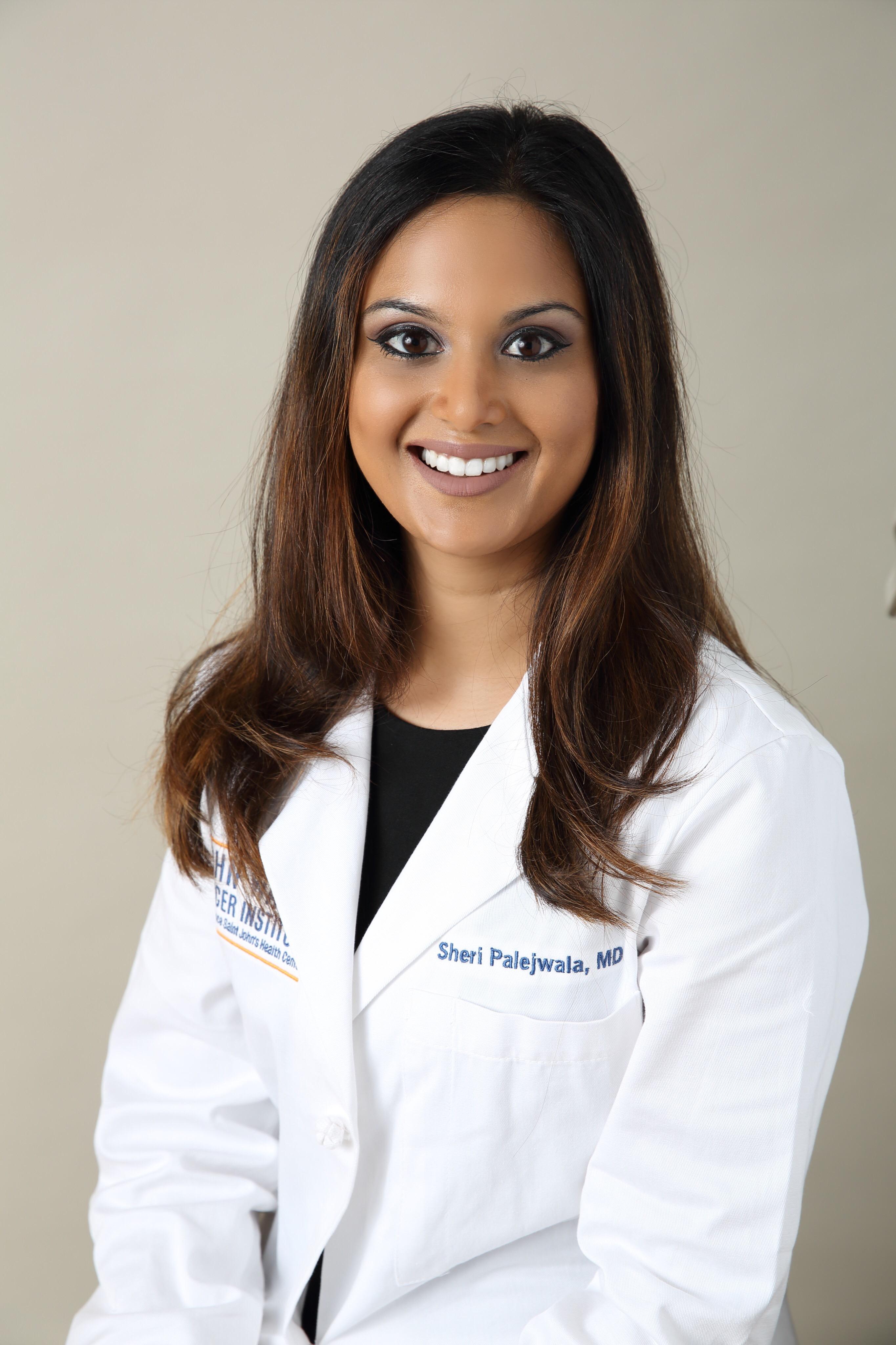 Sheri Palejwala, MD
Current Practice: Assistant Professor of Neurosurgery, Coast Neurosurgical Associates, Long Beach, California
Professional Bio: Dr. Palejwala is a native of Southern California and completed her undergraduate studies at UCLA with degrees in neuroscience and biology. She obtained her medical degree at St. Louis University and then went on to complete her neurosurgical training in 2017 at the University of Arizona. Dr. Palejwala recently completed an endoscopic, minimally-invasive, surgical neuro-oncology fellowship at the John Wayne Cancer Institute with Pacific Neuroscience Institute in Santa Monica, California. She will now be joining a private practice neurosurgical group in Long Beach, California. Dr. Palejwala has published over 30 peer-reviewed articles and book chapters and has presented her findings at meetings worldwide. She is an active member of the American Association of Neurological Surgeons, the Congress of Neurological Surgeons, the tumor section of the AANS/CNS, and the North American Skull Base Association.
Clinical Interests: Endoscopic, keyhole, and other minimally-invasive approaches to tumors and other pathologies of the skull base
Research Interests: Clinical outcomes research and anatomical studies
Fond Residency Memory: The personalized training and deep sense of cameraderie with faculty, staff, and colleagues afforded by a smaller residency program
PUBMED
Google Scholar
2015 Graduates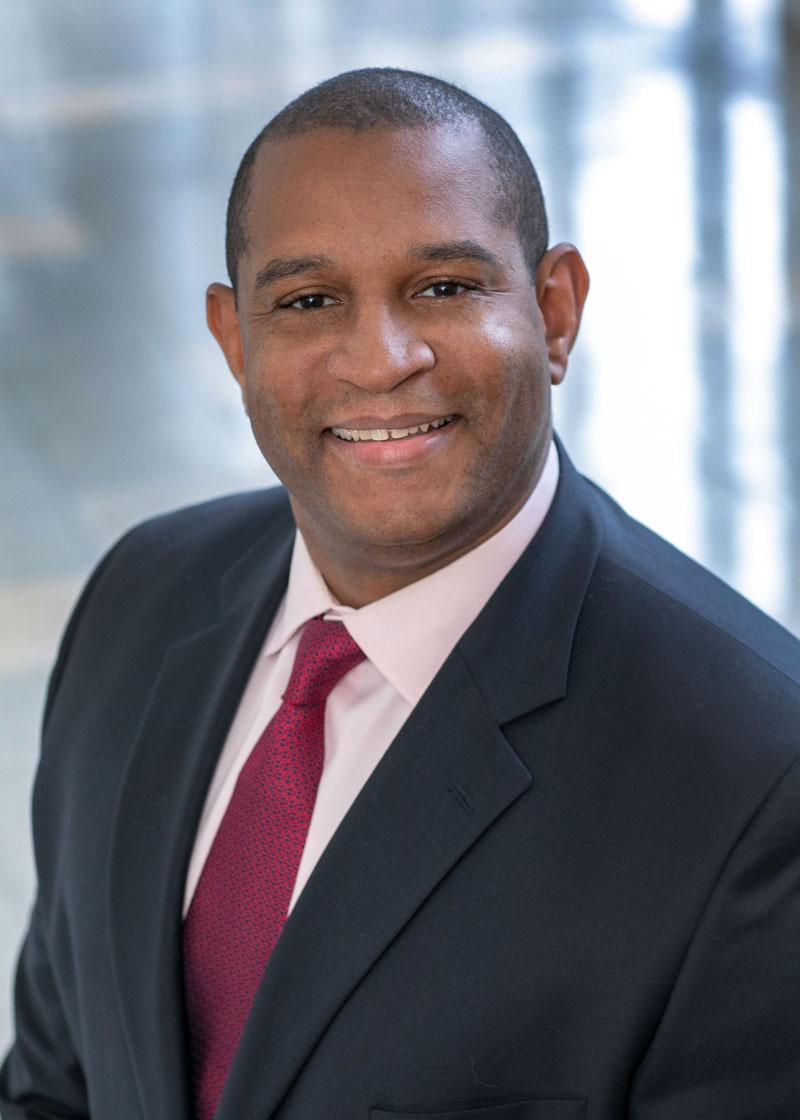 Vernard S. Fennell, MD 
Post residency cerebrovascular and complex skull base fellowship at BNI, St. Joseph's Hospital, Phoenix.  Second Interventional Endovascular Fellowship training began July 2016 in Buffalo, NY.  Dr. Fennell is currently practicing in the areas of Brain & Spinal Tumor, Cerebrovascular Neurosurgery, Interventional Neuroradiology, Skull Base at Oschsner Neuroscience Institute Oschner Clinic Assistant Professor Department of Neurosurgery Department of Radiology Tulane University School of Medicine University of Queensland / Ochsner Clinical School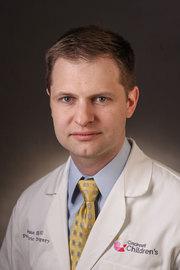 Jesse M. Skoch, MD
Current Practice:  Assistant Professor of Neurosurgery, University of Cincinnati College of Medicine; Faculty Neurosurgeon, Division of Pediatric Neurosurgery, Cincinnati Children's Hospital
Professional Bio: Dr. Skoch completed a pediatric neurosurgical fellowship at Cincinnati Children's. Prior to residency training at the University of Arizona, he completed undergraduate study at Colgate University, where he also began basic neuroscience research at the National Institutes of Health. He graduated with a degree in cellular neuroscience and went on to complete additional research at Harvard/Mass General Hospital before obtaining his medical degree at the University of Colorado. Dr. Skoch's clinical interests are the surgical treatment of pediatric epilepsy, brain tumors, craniofacial disorders, and spinal deformity. His research focuses on applying optical imaging techniques to help better define epileptic foci in the brain to make surgical treatment smaller, safer, and more effective. Dr. Skoch has published more than 50 papers in peer-reviewed journals, authored book chapters, and garnered several awards for his scientific research. He is a member of the American Association of Neurological Surgeons, the Congress of Neurological Surgeons, and the pediatric section of the AANS/CNS.
Clinical Interests: Craniofacial, epilepsy, spine, hydrocephalus, neuroendoscopy
Research Interests: Epilepsy, optical imaging, biomedical engineering, hydrocephalus
Fond Residency Memory: Neurosurgical training can be grueling, but the beautiful weather and landscape were always ready for me, and I was surrounded by a dedicated and caring team that served to inspire. 
PubMED
Google Scholar
2014 Graduate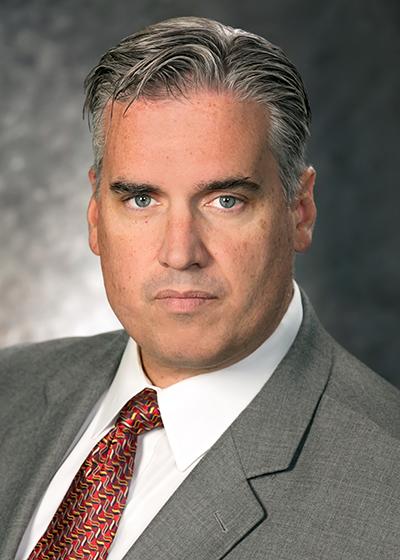 David A. Stidd, MD 
Post residency entered Interventional Endovascular Neurosurgery at University of Texas Health Science Center in Houston.  He now practices as an academic faculty member at Thomas Jefferson University, Philadelphia and practices out of Atlanticare Neurosciences in Atlantic City, NJ.
2012 Graduate
Tracy L. Ansay, MD 
Post residency entered Surgical Neuro-Oncology fellowship at the Mayfield Clinic.  She went on to private practice with an academic affiliation at Brigham Women's Hopsital in Boston.
2011 Graduate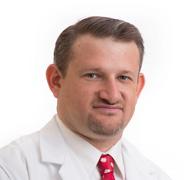 Benjamin J. Serxner, MD 
Post residency entered spine fellowship in Colorado for one year.  He then went into private practice in Bakersfield, California, where he remains to date.
2010 Graduate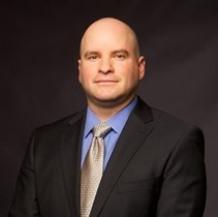 Sergio Rivero, MD 
Post residency went to private practice in Eureka, California for one year; relocated back to Tucson to work at UMC as academic faculty member for about three years before going to private practice, maintaining his faculty appointment, covering UMC call and still teaching residents.
2009 Graduate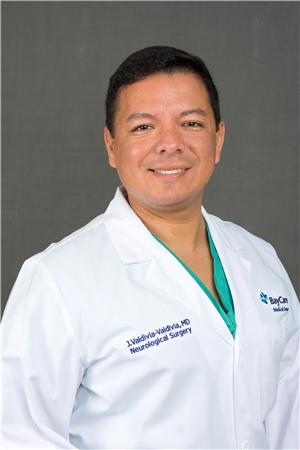 Juan M. Valdivia Valdivia, MD 
Post residency, entered spine fellowship in Ann Arbor, Michigan, followed by several years as an academic faculty neurosurgeon with the University and the Ann Arbor VA.  He now practices in Tampa Bay, Florida, in private practice having an academic affiliation.